See Our Flyer Here
Description of Program
The program focus to give international students a chance to experience American life by visiting and interacting with American families. This will give students a chance to practice English, work on accent reduction, have help with writing school papers, get advice on filing out forms, experience American holiday, holidays, and culture.
Families will be paired with students to introduce them to American culture, food, and life.  The information on the forms will be used to match families with students that have similar interests.  Families will be background checked and referred by a local pastor.
Families are encouraged to meet with students at least once a month for an activity.  It could be as simple as going to the grocery store or a family sporting event or more complex like a trip to the zoo or Washington DC.
Print Forms To Sign Up Here
Forms may be emailed to staff@FreeEnglishSalisbury.org or mailed to our office.  Host families can drop them off to their church representative (Faith Shelton – Providence, Ginger Jenkins – Harvest, Paula Law – Immanuel).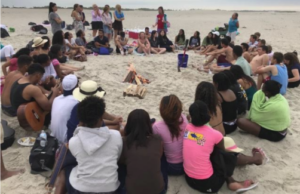 Ideas for Host Families By Month
September: Beach, bonfire at beach, boardwalk

October: Harvest, pumpkins, apples, bonfire, hayride, corn maze

November: Thanksgiving, decorating for Christmas

December: Christmas, Christmas shopping experience

January: Game night
February: Valentine's Day
March: St. Patrick's Day
April: Easter, Gardening
May: Baseball, graduation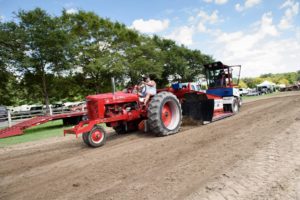 Additional Ideas
A sporting event (Shorebirds, SU football, Child's game)

A shopping trip

Dinner at the host parent's house

Game nights with other Host Families

Culture Nights (Talk about different countries and cultures, teach each other new recipes)

3

rd

Friday

Salisbury Festival

Concerts

County or State Fair